The OPEYE project has started in 2016 and it aims to develop an open software library that allows efficient gaze tracking. After some initial research about the connection between gaze-tracking software and visual impairment, we didn't find any satisfying results and thus decided to develop our own software library.
A group of 5 institutions specialised in the field of different technologies and visual impairment, got together with the intention to work out an open gaze-tracking library in order to fill that gap. Considering the special requirements for people with a visual impairment, the chosen approach led to the following parts:
An in-depth survey and analysis of existing libraries & research to base the library's development on.
A set of precise requirements that formulates the ideal solution will be carefully gathered by the team is composed of people from very different research fields.
An open source library that allows analyzing eye movements relative to a screen.
A sample application of the library that demonstrated the gaze-based magnification using the library.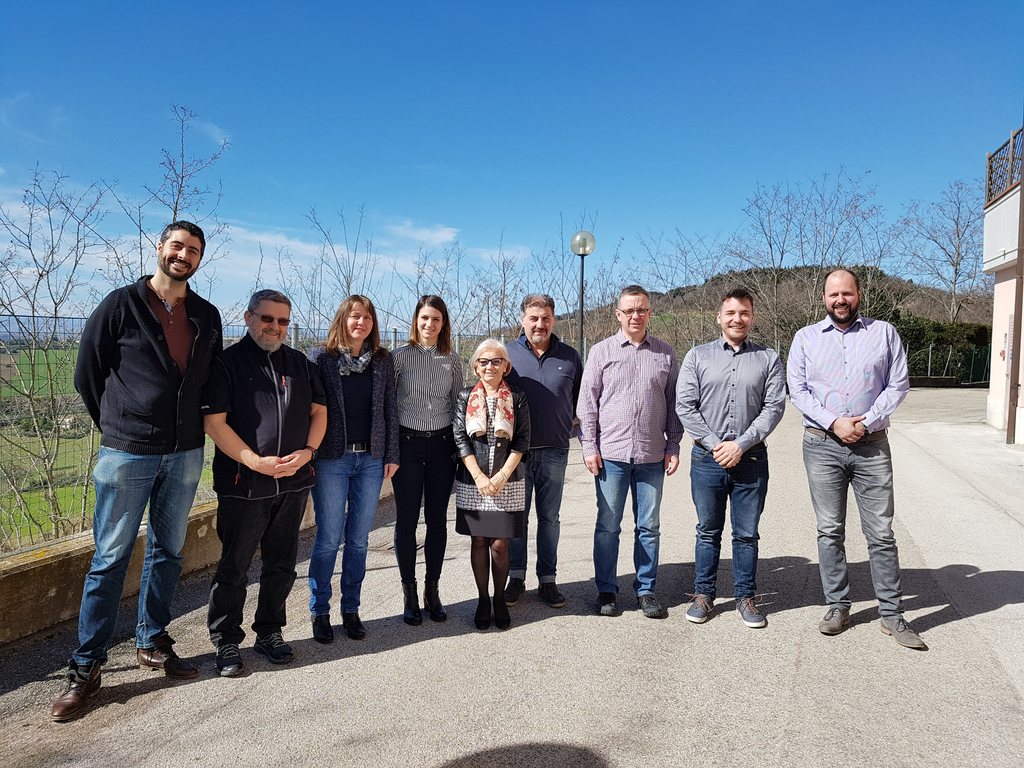 Project info
Title: Open and portable software library for rapid eye tracking
Acronym: OPEYE
Programme: Erasmus+
Duration: 2016 – 2018